Coffee Type
Choose Coffee of the Month for a different coffee experience each month, Transient for our House Coffee, or Decaf for well… decaf.
---
Grind Type
Click Wholebean to grind at home, Coarse grind if you prefer a cafetière, Medium grind for v60 or Aeropress, Fine Grind for Moka Pot or Finest Grind for Espresso.
---
How Often
1-2 cups a day? We recommend weekly. 4-5 cups a week? Go for every 2 weeks. Weekend treat? Once a month is for you.
---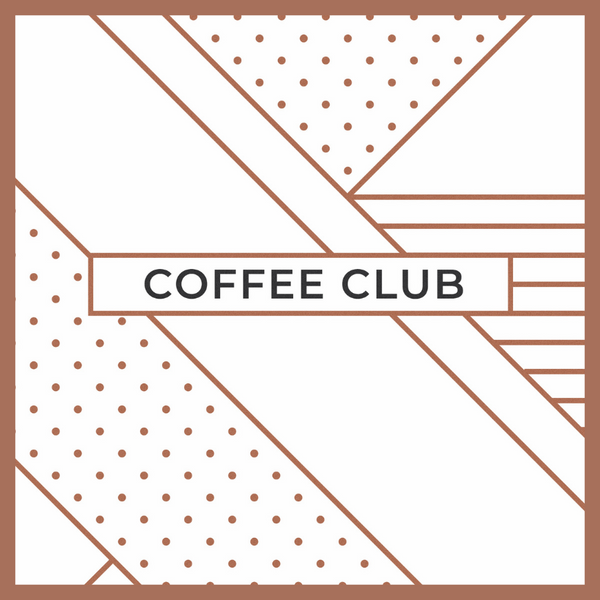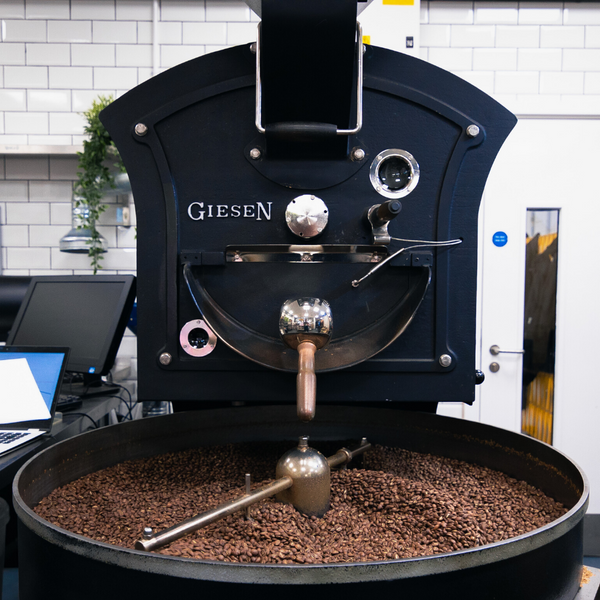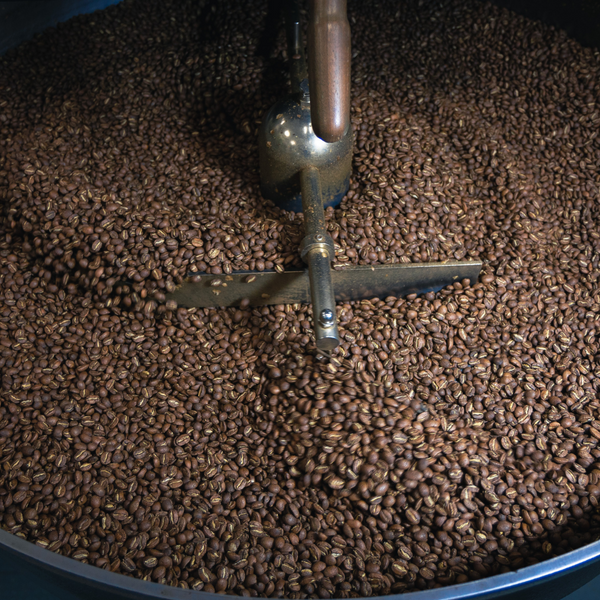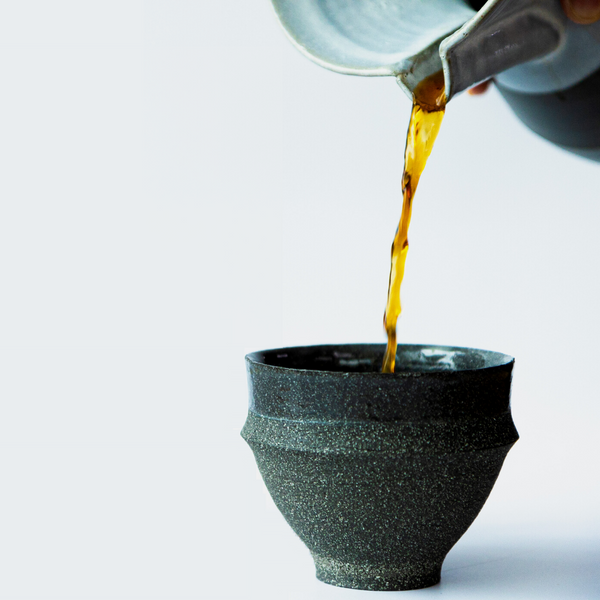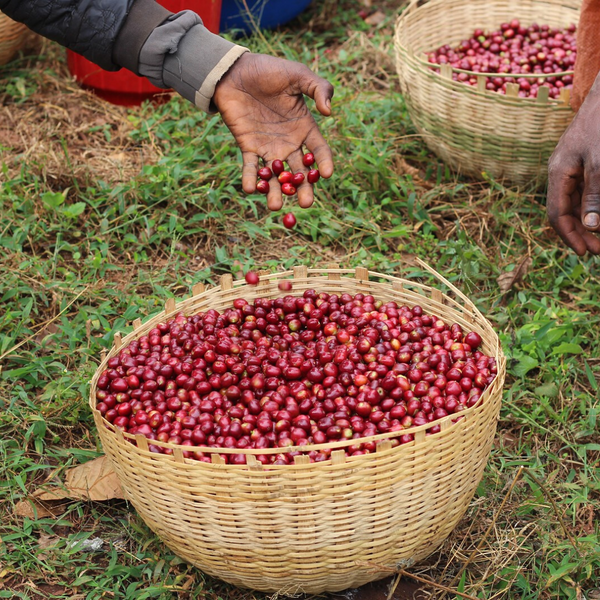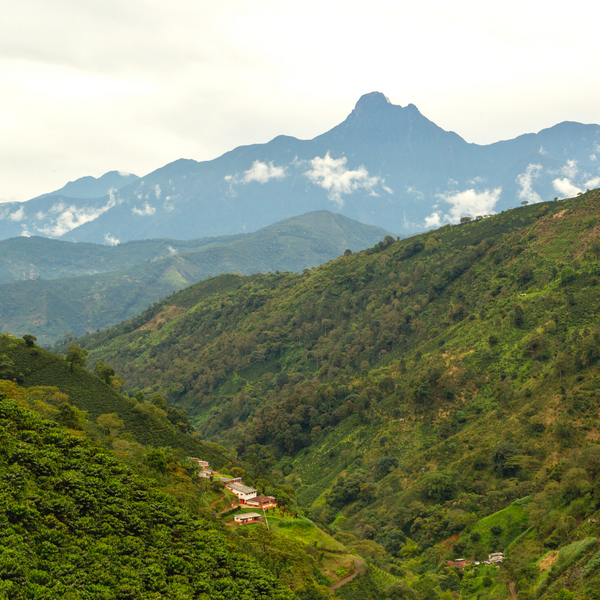 Like any farm crop - coffee has good and bad seasons. That's why we search for the best hand picked coffees quarterly, test them and roast them locally and make sure that they're shipped within 24 hours for optimum freshness. By joining our coffee club, you are in full control of how frequently you'd like your coffee shipped and can update your preference at any time. Still need convincing? Check out our full coffee sourcing and roasting process here. 
What grind style should I order? 
| | |
| --- | --- |
|  Whole Bean | To grind at home |
| Coarse Grind | French Press |
| Medium Grind | V60 or Aeropress |
| Fine Grind | Moka Pot |
| Finest Grind | Espresso |
How often should I order?
| | |
| --- | --- |
| 250g every week | For the coffee enthusiast who will only have the best. Use this one if you want a daily 2B brew. |
| 250g every other week | For frequent coffee lover. Get about 4-5 cups of coffee per week out of this order frequency.  |
| 250g every 4 weeks |  For those who see a 2B coffee as a special treat, get this is you only plan on having it as an occasional cuppa.  |