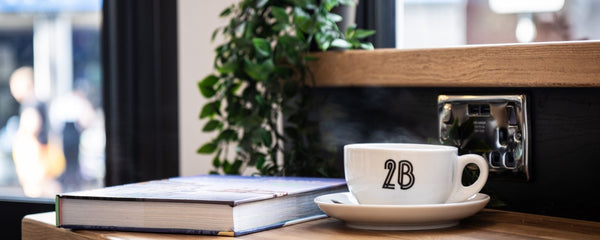 The world's best coffee
We work with farms from around the globe to help better their growing process and community. We import from farms having the best season so we can work our magic.
Shop Now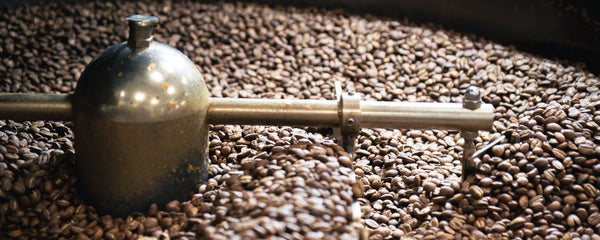 Delivered to your door
Roasted locally by us and sent to you. Total control in your hands, delivered as often or as little as you'd like. Gift subscriptions also available.
Subscribe
Get the world's best coffee to your door as often as you like.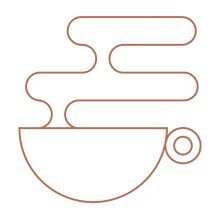 Pick your coffee
Whole beans, Espresso, V60? We've got you covered.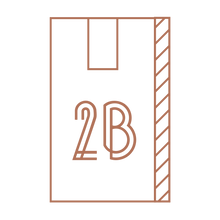 Choose your plan
We'll send you coffee as often as you need it.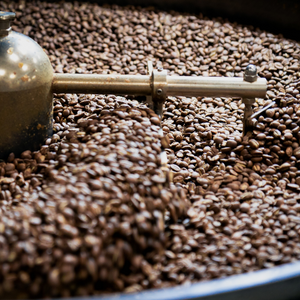 Responsibly sourced
It's about finding the world's best and constantly helping them get better. We pay above fair trade price for our coffee and work with our farms to ensure they are using the most sustainable and environmentally friendly production process possible. Each farm we work with gives back to their own community in their own way, so you can know you helped make a difference while enjoying the world's best cuppa.
See the farms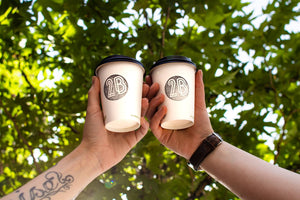 We love what we do
We're a collective who bring expertly sourced and roasted coffee to your door. We don't just love coffee, we live for it. We test each batch to find the optimal roasting recipe, before shipping them to your door. Truly bringing the world's best coffee to locals while aiming for an engineered process that's as environmentally friendly as it is philanthropic.
Our Story
Brew Tutorials
Check out the latest coffee gear and brewing methods
Warrington
Warrington Market
Warrington
WA1 2NT
Monday - Saturday, 09:00 to 17:00
Sunday, Closed
Altrincham
53 Stamford New Road
Altrincham
WA14 1DS
Monday - Friday, 07:00 to 17:00
Saturday, 08:00 to 17:00
Sunday, 10:00 to 16:00
St Helens
Globe Buildings
6 Ormskirk Street
St Helens
WA10 1BH
COFFEE TIMES
MON-FRI: 0700-1700
SAT: 800-1700
SUN: 1000-1600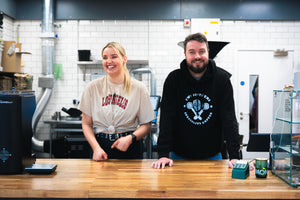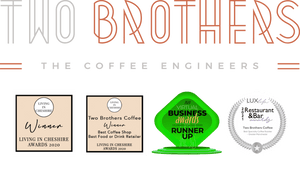 We were awarded best coffee shop and best food and drink retailer in the Living in Cheshire Awards