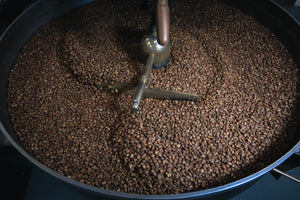 Happy Customers
Our baristas aren't just the best coffee slingers in town, they're the friendliest too. come and chew our ears off about coffee, the weather, or whatever you like
Bangin' Brews
The best coffee in town. Accept no imitations. We serve the best quality specialty coffee, the finest loose leaf teas, and the most indulgent hot chocolates.
Sustainability
Wherever possible we use local, artisanal products and compostable or recyclable packaging.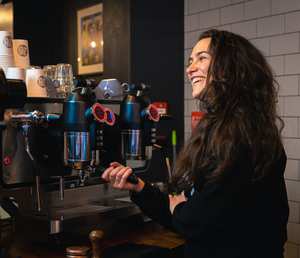 Altrincham
If you're looking for the best coffee in town, come and visit us in store - we serve specialty coffee from our awesome little space in Altrincham. Chill, work, catch up, whatever. We've got the best brews and friendliest baristas this side of Melbourne.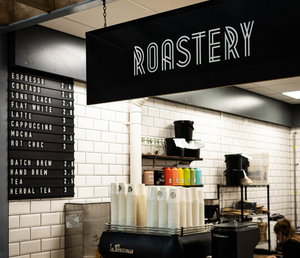 Warrington
Specialty coffee in Warrington? You Betcha. Come and grab a brew, Sit in cool corner, watch the coffee being roasted, recharge. With some of the best Vegan and Gluten free options you'll ever taste, and a range of specialty teas too, we've truly got something for everyone. Come and say hi!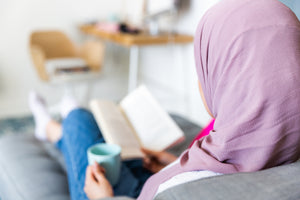 The BookStop
Is there anything better than coffee and a good book? We certainly don't think so; that's why we've teamed up with The BookStop to bring you specialty coffee in St Helens new literary paradise. Just a stones throw away from our Globe Building site, you'll be sure to find a seat for lunch in St Helens.
Altrincham
53 Stamford New Road
Altrincham
WA14 1DS
COFFEE TIMES
MON-FRI: 0700-1700
SAT: 800-1700
SUN: 0830-1600
Warrington
Warrington Market
Warrington
WA1 2NT
COFFEE TIMES:
MON-SAT: 0900-1700
SUN: CLOSED
(OPEN 2ND SUNDAY OF EVERY MONTH)
St Helens
The BookStop
11 Bridge Street
WA10 1NN
COFFEE TIMES
MON-SUN: 0930-1700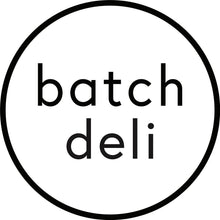 Batch Deli
Kings court Altrincham
Big Belly Bakes
Tarvin Road, Helsby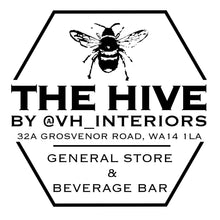 the hive
32A Grosvenor Road, Altrincham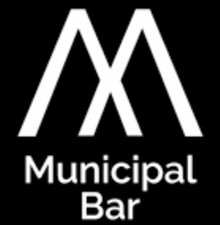 Municipal bar
Deansgate, Manchester