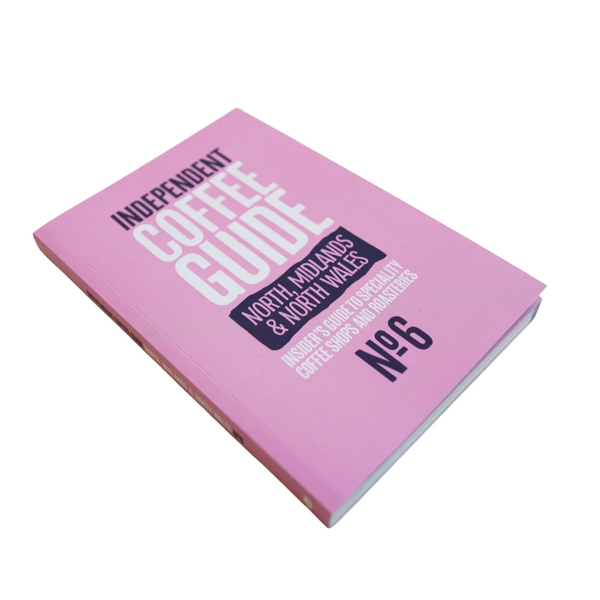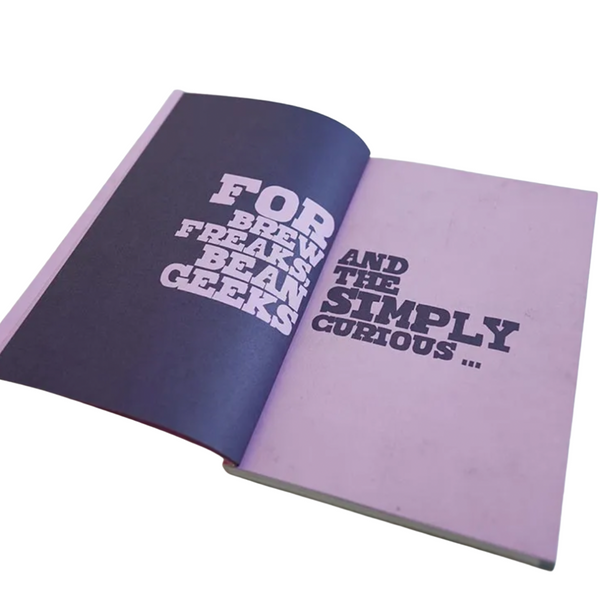 Explore the North, Midlands and North Wales' incredible speciality scene with the biggest ever Independent Coffee Guide.
Over 199 of the best speciality coffee shops and roasteries have been handpicked by leading coffee experts so you can quit scrolling and start exploring.
Discover the region's game-changing indie finds from Newcastle to Nottingham.
We're super privileged to have 4 entries in this edition.