Coffee Type
Staff perks to keep the team fuelled? This subscription is perfect for offices that want to provide that unique coffee motivation.
---
Grind Type
Click Wholebean to grind yourself, Coarse grind if you prefer a cafetière, Medium grind for v60 or Aeropress, Fine Grind for Moka Pot or Finest Grind for Espresso.
---
How Often
Select every week if you'd prefer our speciality coffee as the everyday brew daily. Every four weeks if you'd like a batch delivery. Or once every 12 weeks for the occasional special cuppa.
---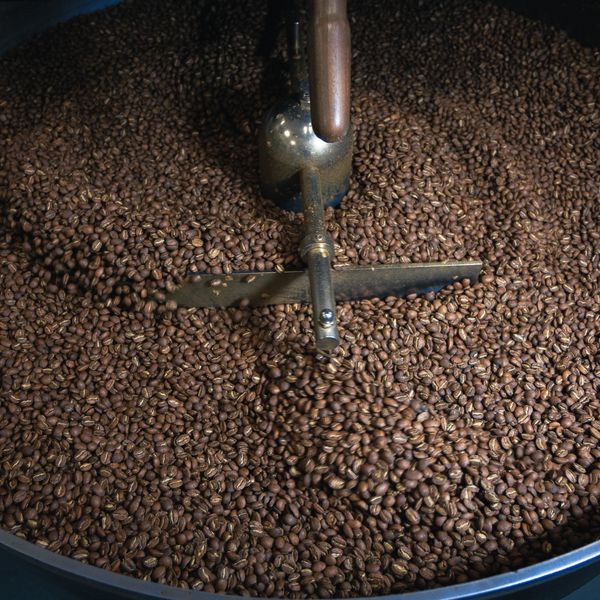 Great coffee can benefit your business on so many levels. Motivate staff, keeping everyone fuelled throughout the day and giving colleagues a talking point about their favourite brewing method. Plus, by buying in bulk, you're not only making a huge savings but you're also helping rural global farmers achieve incredible contributions to their community. Great coffee with a philanthropic twist? Sign me up.
This subscription is perfect for offices who want to provide that extra special coffee motivation. 

| | |
| --- | --- |
|  Whole Bean | To grind at home |
| Course Grind | French Press |
| Medium Grind | V60 or Aeropress |
| Fine Grind | Moka Pot |
| Finest Grind | Espresso |
Looking to supply to consumers? Owner of a shop or deli? Get in contact with us on our Wholesale page by clicking here.